Back to News and Updates
Other parts of the site:
Search the blog:
Archive:
Pick a Random Month
Full Blog Archive
(This is all the blog posts in cronological order, rebuilt every night so may be up to 24 hours out of date. It's also a big file with lots of graphics; please be patient.)
Sun, 16 Oct 2022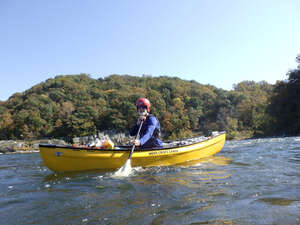 Sarah was off Saturday morning helping to raise money for Children's Hospital.
I was a slacker and headed out to the Potomac.
It was very pretty fall day to be out. Cool but not cold.
And the leaves are starting to show some color.
I'm not sure how colorful they will be around here. But I expect to get on the river a few more times this fall to see.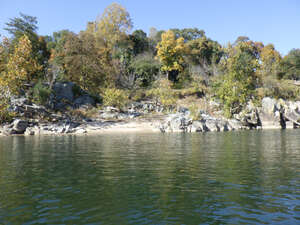 comments...
trackback (explanation)
TrackBack ping me at:
https://www.kayakero.net/news/blosxom/file_166593298331193.trackback
Back to News and Updates