Back to News and Updates
Other parts of the site:
Search the blog:
Archive:
Pick a Random Month
Full Blog Archive
(This is all the blog posts in cronological order, rebuilt every night so may be up to 24 hours out of date. It's also a big file with lots of graphics; please be patient.)
Sun, 15 May 2022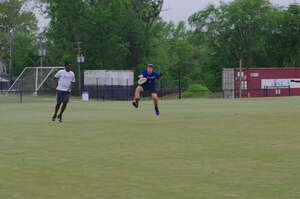 The Alexandria Small Titans had a good couple of days in Fredericksburg at the State Championships.
They played 6 games over the two days. It was also over two seasons: Saturday (2 wins, 1 loss) was cool and rainy. Sunday (2 losses 1 win) was hot and humid.
By the end of weekend, they came out with 6th place in the state.
Pretty astounding for such a young team (Robert is the only senior on this year's team).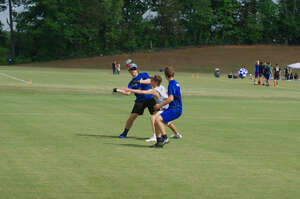 comments...
trackback (explanation)
TrackBack ping me at:
https://www.kayakero.net/news/blosxom/file_165267275114439.trackback
Back to News and Updates