Back to News and Updates
Other parts of the site:
Search the blog:
Archive:
Pick a Random Month
Full Blog Archive
(This is all the blog posts in cronological order, rebuilt every night so may be up to 24 hours out of date. It's also a big file with lots of graphics; please be patient.)
Sun, 01 May 2022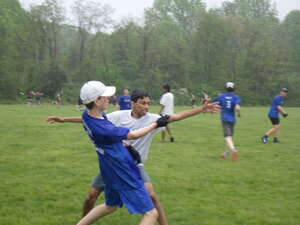 We went out the field early today to watch the Alexandria / Dynamo girls play their game.
It started out OK.
But then the rain started.
And kept for all of the boys first game.
But it started to let up by the time the boys played their second and final game.
And that is Robert's point scoring smile!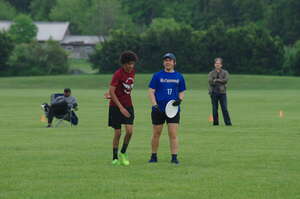 Alexandria went three for three today, winning all their games!
comments...
trackback (explanation)
TrackBack ping me at:
https://www.kayakero.net/news/blosxom/file_165145437321954.trackback
Back to News and Updates