Back to News and Updates
Other parts of the site:
Search the blog:
Archive:
Pick a Random Month
Full Blog Archive
(This is all the blog posts in cronological order, rebuilt every night so may be up to 24 hours out of date. It's also a big file with lots of graphics; please be patient.)
Sun, 17 Apr 2022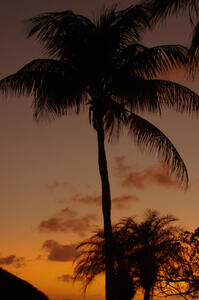 We're back from a spring break trip to Bonaire to get some sun and ocean and diving in.
It was a great trip, but too short. Sarah pulled all the strings to have everything line up for a perfect time to relax and recharge.
There are many more photos in the vacations section.
comments...
trackback (explanation)
TrackBack ping me at:
https://www.kayakero.net/news/blosxom/file_165024789024558.trackback
Back to News and Updates