Back to News and Updates
Other parts of the site:
Search the blog:
Archive:
Pick a Random Month
Full Blog Archive
(This is all the blog posts in cronological order, rebuilt every night so may be up to 24 hours out of date. It's also a big file with lots of graphics; please be patient.)
Fri, 01 Oct 2021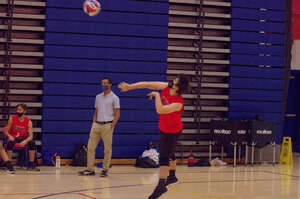 There is a new archrival in town… While the Titans beat McLean on Tuesday, Thursday was very hard fought loss to Lake Braddock.
They just need to settle down and play their game on Saturday to get back into the goove.
comments...
trackback (explanation)
TrackBack ping me at:
https://www.kayakero.net/news/blosxom/file_1633128722998.trackback
Back to News and Updates