Back to News and Updates
Other parts of the site:
Search the blog:
Archive:
Full Blog Archive
(This is all the blog posts in cronological order, rebuilt every night so may be up to 24 hours out of date. It's also a big file with lots of graphics; please be patient.)
Mon, 17 Feb 2020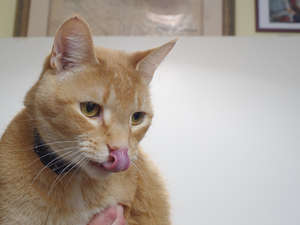 It's been a while (probably 5 years) since I tried to take kitty portraits.
They were more kitties back then
. And Zip Drive was still king of the house.
Now they are well established cats.
And less interested in sitting for a portrait.
The lights and attention seemed to worry them; which I'm OK with.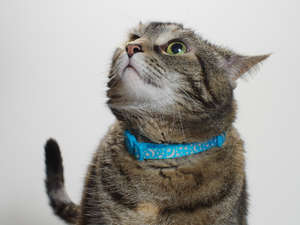 Panzer above; Pinker to the right.
comments...
trackback (explanation)
TrackBack ping me at:
https://www.kayakero.net/news/blosxom/file_158198537913131.trackback
Back to News and Updates