Back to News and Updates
Other parts of the site:
Search the blog:
Archive:
Pick a Random Month
Full Blog Archive
(This is all the blog posts in cronological order, rebuilt every night so may be up to 24 hours out of date. It's also a big file with lots of graphics; please be patient.)
Sat, 18 Jun 2011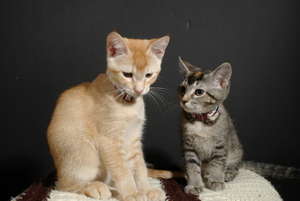 Of course, with the lights out for the artwork copy project, how could I pass up our cute kitty dudes? That's Panzer on the left and Pinker on the right.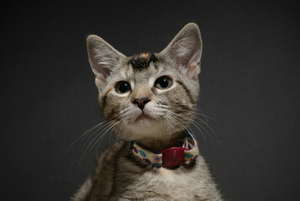 Pinker is perfectly capable of looking very regal if she wants to. As she does here.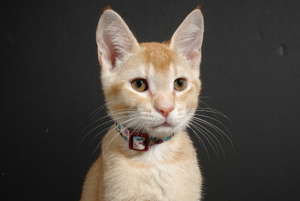 Panzer is no slouch himself in the regal department.
comments...
trackback (explanation)
TrackBack ping me at:
https://www.kayakero.net/news/blosxom/file_130842032919417.trackback
Back to News and Updates