Sun, 17 Apr 2022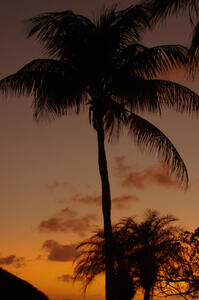 We're back from a spring break trip to Bonaire to get some sun and ocean and diving in.

It was a great trip, but too short. Sarah pulled all the strings to have everything line up for a perfect time to relax and recharge.

There are many more photos in the vacations section.
---
edit this blog...
HTML hints
Back to the Blog