Sat, 26 Dec 2020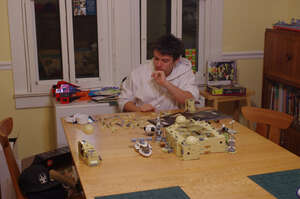 Notice how dark it is outside.
We thought we might watch Wonder Woman after dinner.
But Mos Eisley took a good, long time to build.
Let's see if Robert comments on the hours invested.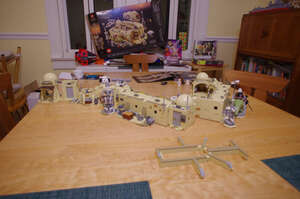 It does look really cool.
And will be in Robert's collection for a long time.
He even added some extra storm troopers to help out on patrols.
Serious parental win on getting this before they sold out — Thank You SZap!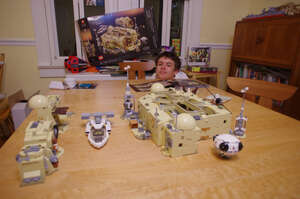 ---
edit this blog...
HTML hints
Back to the Blog