Fri, 25 Dec 2020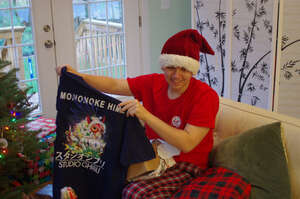 Robert didn't sleep in too late.
And with coffee and tea fortification, we started the great unwrapping.
We had a zoom chat with the Williams clan last night, but it's not at all the same as being there.
And we missed the Zapolsky clan around Thanksgiving. Definitely a different kind of year.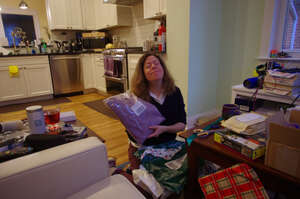 But, we had a lovely, morning this morning.
Tee shirts and sweaters…
Legos…
Cheese and charcuterie — and a lovely cheese board.
I don't think Panzer stayed under the tree the whole night, but who knows?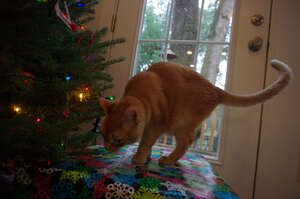 ---
edit this blog...
HTML hints
Back to the Blog