Sun, 03 Nov 2019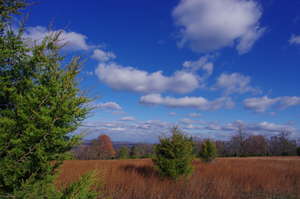 It was a cold but beautiful weekend to go help close down the West VA campus of Robert's old school.

And extra bonus, after hours of raking and some digging, Sarah and I played hooky to head to the bald on a spectacular day.

Now we just need to help Robert settle into homework since the trip was distracting.
---
edit this blog...
HTML hints
Back to the Blog