Sun, 28 Oct 2018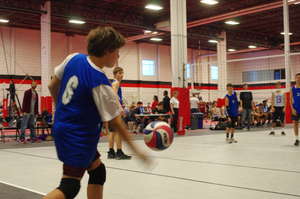 The volleyball season is over. The Titans did a great job, especially considering this was the first season they were in any games.

They may be really hard to beat next year!

Robert, and his teammates, seemed to have a lot of fun and make huge strides in their playing.
---
edit this blog...
HTML hints
Back to the Blog